Capital City Youth Foundation
VISION
MISSION
To share the message of Jesus Christ while providing underprivileged youth with the opportunity for educational success through, tutoring, career counseling, summer job placement, athletic training and college scholarship acquisition.
IMPACT
Capital City Youth Foundation has made an immediate impact on the community and the youth it serves. In just its second year of full operation CCYF has provided disadvantaged young people with a safe place to learn, workout, and experience the love of Jesus Christ. Our tutoring and educational outreach has improved the grades and academic standing of our program participants.
CCYF goals are simple, give young people hope through Jesus Christ, educate young people towards academic success and college degrees, and make all of our kids productive citizens who give back to their community.
To implement educational and athletic programs that improves the lives of underprivileged youth while sharing the truth of Jesus Christ.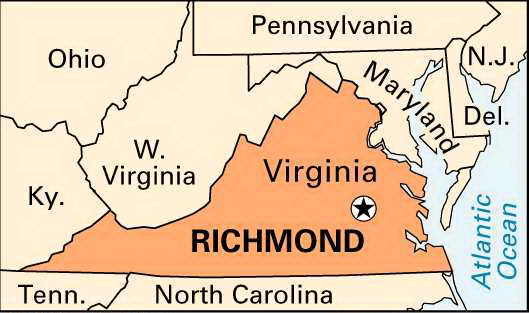 Saint Joseph's Villa